Our agile methodological approach creates the best possible experience for
clients in the supply chain industry including;

Requirement Analysis
We start by conducting a thorough analysis of the client's idea to understand project objectives to identify technology solutions that can optimize their supply chain processes.

Documentation
We then document all relevant data ensuring that selected technology solutions are scalable for system architecture, tracking management and security protocols to meet the client's specific supply chain needs.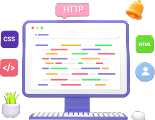 Development
Our team designs and develops technology solutions for clients to optimize their supply chain processes, based on their unique requirements and project needs for a sustainable future.
Maintenance & Support
Upon completion of development, we provide ongoing support, ensuring smooth operations and security by monitoring bugs and updates to ensure clients' supply chain processes are operating efficiently for long term success.
Providing Solutions for Automated & Error-free Supply Chain Management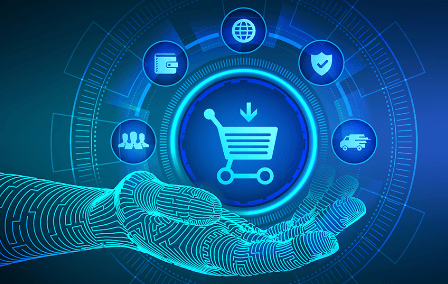 Smart Contracts
Smart contract solutions in supply chain businesses can replace paper-based work to save time and money. In case of disputes, we integrate smart contracts to facilitate mutual consensus, reducing the cost of doing business so that both parties can follow the terms of the contract.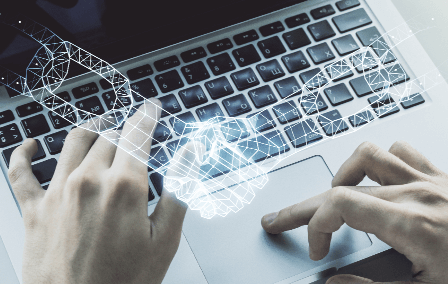 Traceability
We help growing consumer demand for transparency in the supply chain industry. Throughout the entire supply chain journey, goods are tracked accurately, reducing the risk of lost or damaged products, improving inventory management, and improving overall supply chain performance.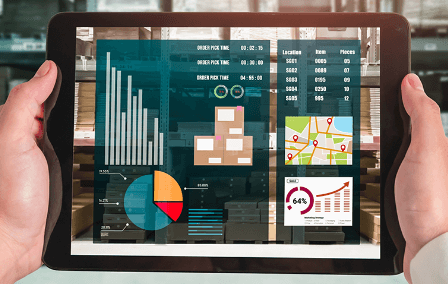 Fraud Detection
Bloxbytes integrates blockchain as a solution and develops mobile applications for fraud detection in supply chain management. Our solution ensures product authenticity, improves quality, prevents fraud, and maintains our clients' reputation and revenue.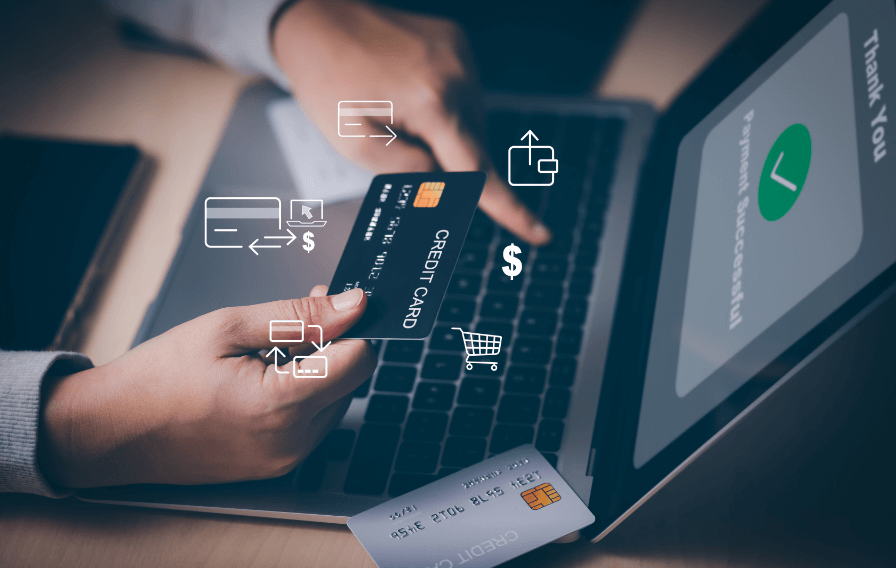 Cross-Border Payments
We help supply chain tracking to be seamless with smart contracts with digital currencies to transact smoothly and quickly across borders. With this solution, companies can get the blockchain that secures transactions and accelerates the verification process.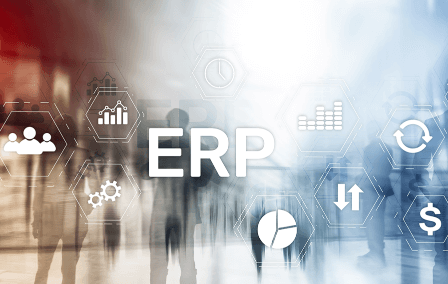 Inventory Management
To minimize redundancy for more cost-effective products. Blockchain solutions for tracking can give you total control over your logistical process, and you can track your supplies for inventory management and maintain a transparent supply chain.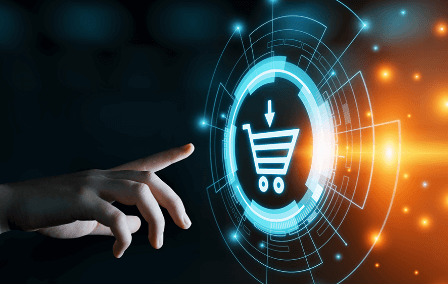 Product Safety
Blockchain technology makes it possible to check the history of a product from beginning to end. Keeping track of the ingredients and ensuring no production problems is difficult. Blockchain will help you to determine whether a product is safe and trustworthy or not.