We serve our clients in the gaming industry using an agile methodology including;

Requirement Analysis
We begin by thoroughly analyzing and understanding the needs and objectives of the project, in order to provide a tailored solution.

Documentation
We gather and analyze all the relevant data, ensuring that project requirements are clear throughout the document-making process.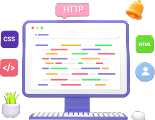 Development
We start by designing and then develop a blockchain & web3-based solution by ensuring that the end product is robust and working seamlessly.

Maintenance & Support
After development, we provide complete maintenance & support to ensure a smooth operation and an immersive gaming experience.
Web3 and Blockchain Solutions For Gaming Industry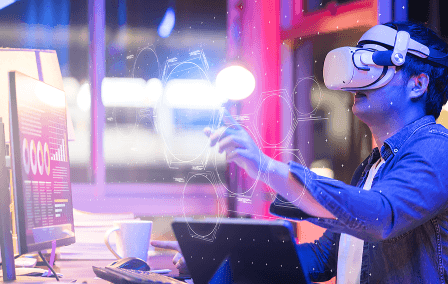 Better Control
A single entity, the developer, has traditionally dominated the video game industry. Luckily, blockchain eliminates the one-way street in the gaming industry. Instead, gamers can now gather and exchange virtual items on a p2p level.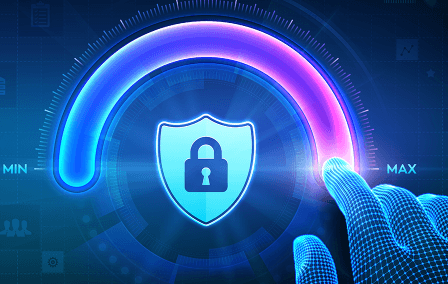 Increased Security
The game industry strives for a more secure environment with no bugs; updates will preserve your progress. In addition, blockchain encryption protects players' items from hackers because servers only receive their data.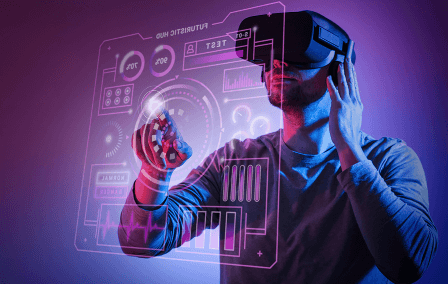 Ownership Of In-Game Assets
Blockchain offers the ability to share digital assets securely. Blockchain allows gamers to keep control of their in-game assets and take them from one game world into another. Hence, gamers don't need a 3rd party to buy, sell or trade items and in-game purchases.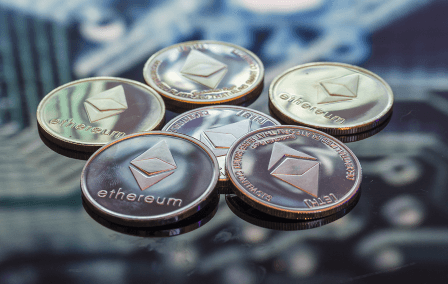 Improved Payments
Blockchain is gaining momentum, and gamers are harnessing most of its power. Traditionally, payment methods in gaming have been cost-ineffective and fraudulent, but with blockchain, they're p2p and decentralised!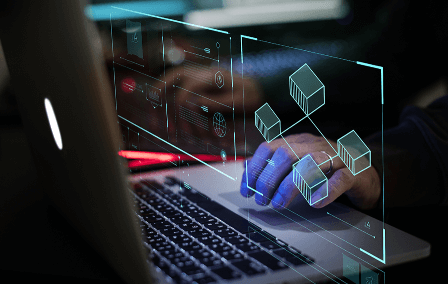 Scarcity Of In-Game Items
Unlike other games, blockchain developers create rare assets with intrinsic value. The value of these rare digital assets is based purely on demand. In a blockchain-based game, the scarcity of in-game items can increase their value.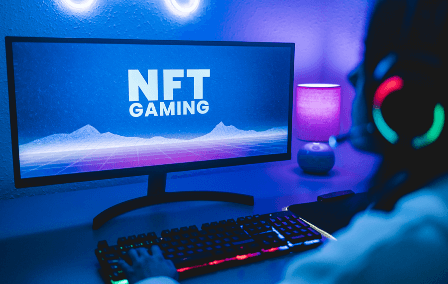 Decentralised
Developers create decentralised games to get rid of problems like cheating and the secrecy of data. Blockchain technology offers the gaming industry ultra-fast monetisation, secure ownership and transparency.