We provide tailored solutions for clients in the fintech industry,
using an agile methodology,including;

Requirement Analysis
We collect client's requirements for the entire development process and understanding the project objectives helps us align our fintech solutions.

Documentation
Our team analyzes the data and ensures that project requirements are clear and well-documented, matched with the fintech competitive landscape.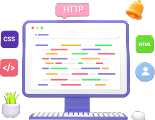 Development
Our team designs and builds blockchain & web3-based solutions to meet project objectives, ensuring the end product is according to client requirements.

Maintenance & Support
We provide ongoing maintenance to make sure the fintech applications run smoothly and implement updates to improve the user experience.
Web3 and Blockchain Solutions For Fintech Industry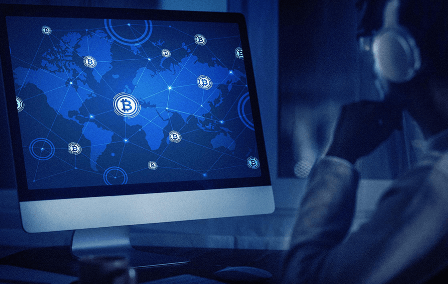 International Payment
Enabling web3 in fintech can be a great alternative to traditional finances. It has the potential to make global payment systems safer and more efficient.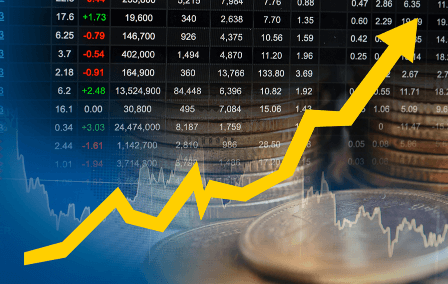 Capital Market
BloxBytes is helping the finance industry improve transaction speed and cut operational costs by using web3.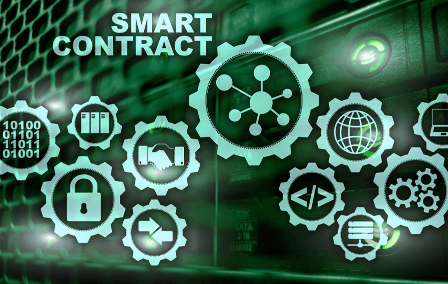 Smart Contracts
Smart contracts, which are used to conduct cross border transactions, have enabled many financial services to be offered with cryptocurrency.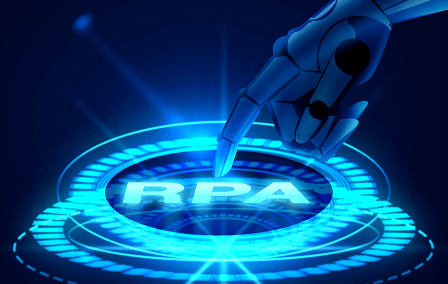 Automated Process
We use web3 to automate everything and save time as a result of growing concern about money laundering and terrorist financing.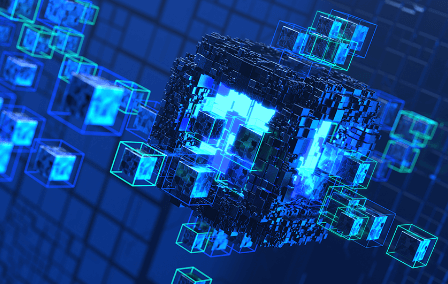 Decentralised Economy
Web3 powered systems provide accessibility and transparency to billions of people around the world.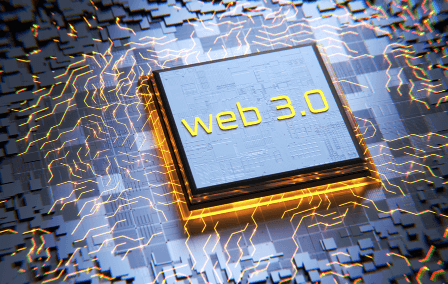 Economical
Our web3 solution streamlines and automates finance processes, reducing infrastructure, operations and transaction costs.