We use agile methodology to create the best possible experience for the client
in the e-commerce industry including;

Requirement Analysis
We conduct a thorough analysis with the client to understand project's objectives in order to use technology solutions in the e-commerce industry.

Documentation
We document all relevant data ensuring that selected blockchain & web3 solutions are scalable for system architecture, data flow, and security protocols.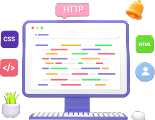 Development
Our team designs and develops technology solutions for clients to securely manage data in the e-commerce industry, based on clients' requirements.

Maintenance & Support
Upon completion of development, we provide ongoing support, ensuring smooth operations and security by monitoring bugs and updates.
Web3 and Blockchain Solutions For Ecommerce Industry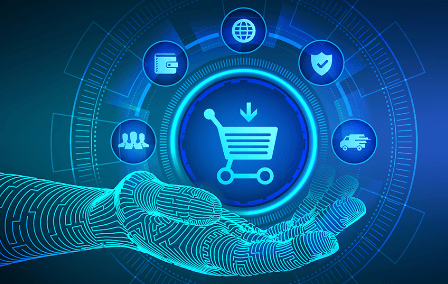 Trustless Web 3.0 E-Commerce
The Bloxbytes solution offers companies complete peace of mind, we ensure that your data is secure and protected with Web 3.0.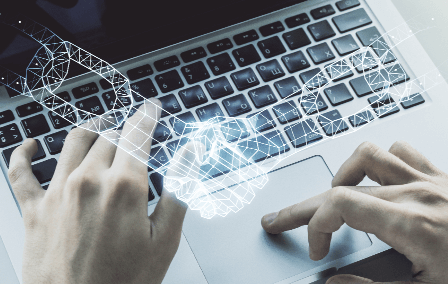 Smart Contracts
The current inventory management system is tedious. Through automation, we make smart contracts to allow e-commerce businesses to save time and money efficiently.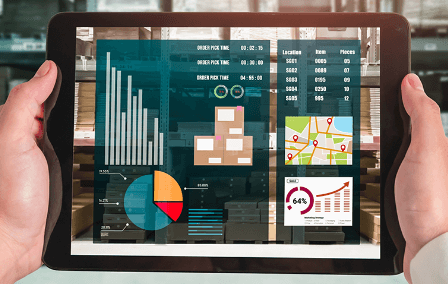 Supply Chain Monitoring
BloxBytes enables web3 infrastructure to transparently and securely track the ownership, location, and movement of goods between suppliers and customers.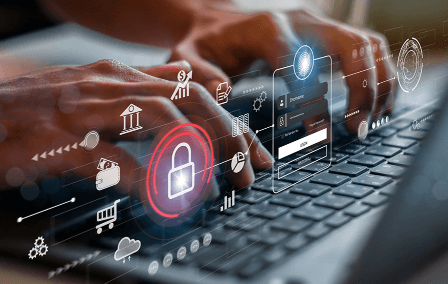 Verification
E-commerce businesses must have a transparent supply chain to achieve goals and BloxBytes offers Web3 online store systems that are both cost-effective and transparent.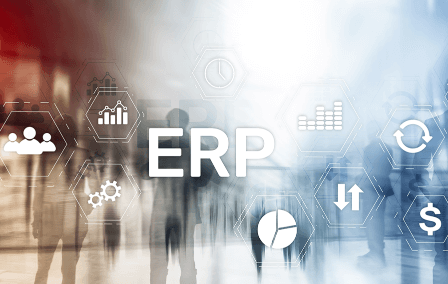 Inventory Control
Keeping track of product stock and orders is vital for any business. BloxBytes' web3-enabled eCommerce platforms ensure that no tampering will occur with your data.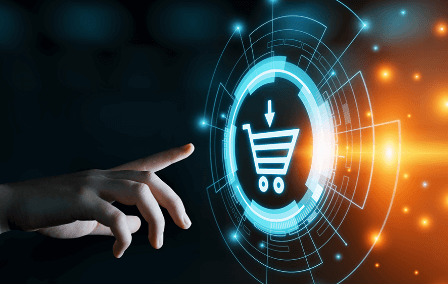 Better Operations
The BloxBytes' web 3.0 development will improve operations by making e-commerce transactions more transparent and secure.