Vulcan Forged is a platform, an ecosystem, and a game studio that is revolutionising the blockchain industry. It provides crypto and blockchain enthusiasts with a marketplace to trade NFTs (non-fungible tokens) and a DEX (decentralised exchange) where they can buy and sell their NFTs.
The Vulcan Forged team has built a rapidly growing community of over 20,000 members. As a top-5 Games Marketplace, it boasts one of the most active communities in the gaming industry. The expanding foundation seems to be an ideal place for developers to build their first PYR games.
Project Requirements
Vulcan Forged created a platform for users to buy and sell NFTs, initially using the VeChain blockchain. They wanted to develop an NFT Marketplace, for which they also needed an admin panel to allow them to manage things within the platform. They also wanted to switch from using the VET coin (that was a native coin and initially used to buy, sell, and trade) to their token, PYR (ERC-20), on the Ethereum blockchain. Due to recent hacking incidents, giant gamers mostly trade on DEXs, so they wanted us to develop a decentralised exchange.
BloxBytes Solutions
As a blockchain consulting and development partner, we created an NFT marketplace where users could buy and sell NFTs and create their own Vulcan Forged NFTs (using the ERC-721 network). We also created an admin panel to allow owners to verify submissions and manage listings and payments. As their biggest requirement was security we created a dedicated decentralised exchange for Vulcan Forged that would enable users to trade their tokens with another. We also developed a multi-vendor marketplace where users could create, buy, sell and collect NFTs (using the ERC-721 network).
Components of the Ecosystem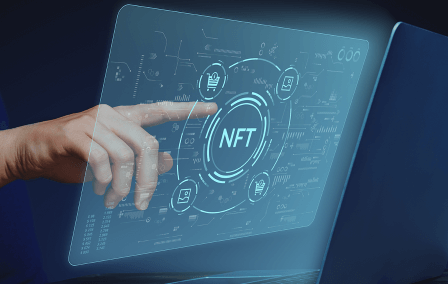 NFT Marketplace
We developed an advanced multi-feature NFT marketplace that supports minting, purchasing, and trading NFTs across multiple blockchain protocols.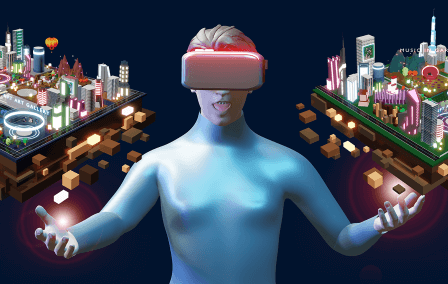 Gaming Dex
We created a decentralised exchange dedicated to gaming tokens where users could play, swap, stake, and earn tokens.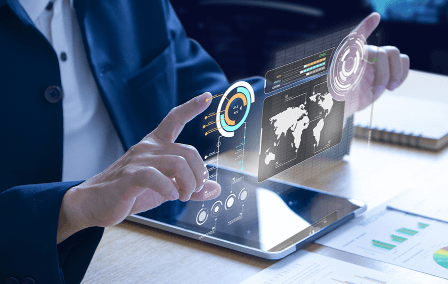 Admin Panel
We facilitated operators to manage listings, track payments, view sales reports, and set up commissions by creating an admin panel.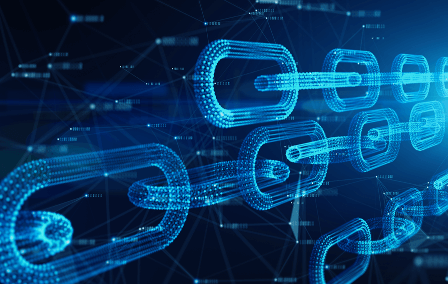 Multichain BlockChain
The top-of-the-line feature we created for our client was the multichain blockchain, which served as a network for blockchains to communicate in a decentralised way.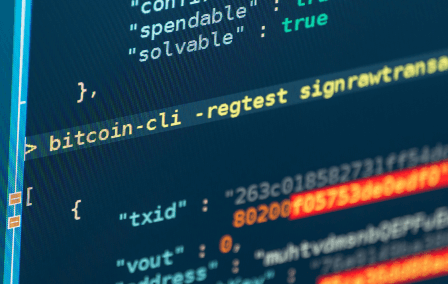 Token Development
We launched their token ERC-20 (PYR) to add more payment options that facilitated their users and helped their business reach a larger market.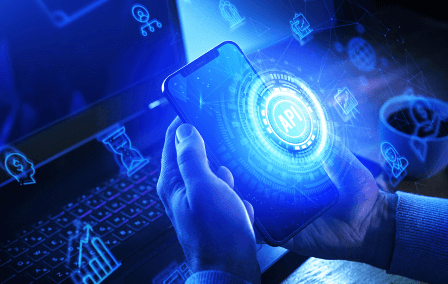 Multi-dApp Platform
We grew Vulcan Forged from a virtual art platform to a Multi-dApp platform, a gaming studio, and a launchpad, and to one of the top 5 NFT marketplaces in the world.
What's New
An NFT Marketplace - Where users can buy, sell and trade NFTs (ERC-721) from Vulcanforged games.
Agora - An advanced multi-feature NFT marketplace where users can create, explore and sell NFTs.
VulcanDex - A decentralised exchange for gaming tokens where users can trade, stake, and participate in pools and farms.
My Forge - A cloud computing wallet management system.
PYR (Native Platform Currency) - It is used as the settlement medium, staking (for privileges), and as an in-game gaming utility token within the entire Vulca Forged ecosystem.
Elysium - An Ethereum-compatible blockchain built on Substrate
Results - This is where BloxBytes comes in
While working with Vulcan Forged to expand their businesses, our approach was scalable and sustainable. Our solutions, which we tested and implemented after learning about all of our client's challenges, brought benefits for our clients in the form of trust, transparency, traceability, efficiency, speed, ownership, and enhanced security. In the future, Vulcan Forged will have its own NFTs Marketplaces, Agora, Vulcan Dex, My Forge, a PYR token on ERC-20 protocol, and improved blockchain infrastructure.