We use an agile methodology to provide clients with the best digital marketing
experience possible, including;

Requirement Analysis
We begin by thoroughly analyzing and understanding the unique needs and objectives of the project in the digital marketing industry.

Documentation
We document all relevant data, ensuring selected blockchain and web3 solutions enhance security protocols, data flow, and system architecture.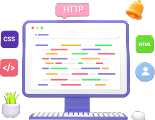 Development
We design and develop technology solutions to manage data in the digital marketing industry, in alignment with the client's specific requirements.

Maintenance & Support
We provide complete maintenance ensuring smooth operations, including monitoring for bugs and implementing updates.
Web3 and Blockchain Solutions For Digital Marketing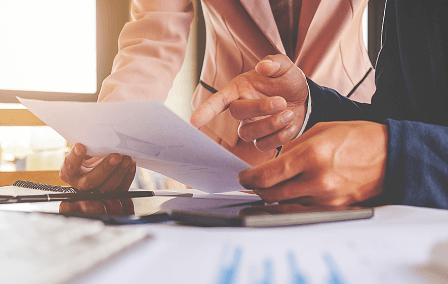 Project Consultancy
Our Digital Marketing Experts will guide and work side by side with you throughout the entire process of your project, from start to finish.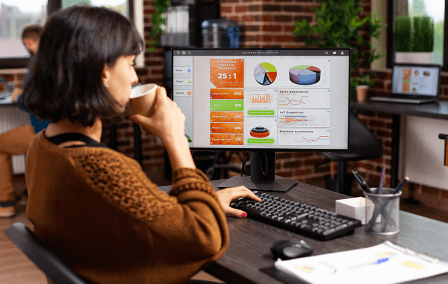 Business Plan
Our team develops a business plan with the client, analyzing the best monetisation, profitability, and ROI options for the project.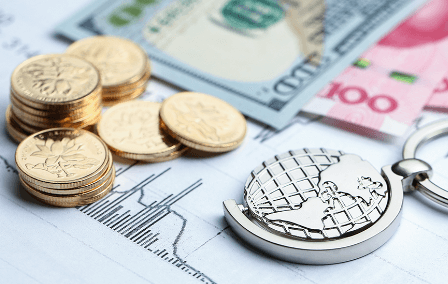 Budget Definition
How? When? Where? At what price? We'll do all the work, so you don't have to. We develop strategies that are unique for each client and project type.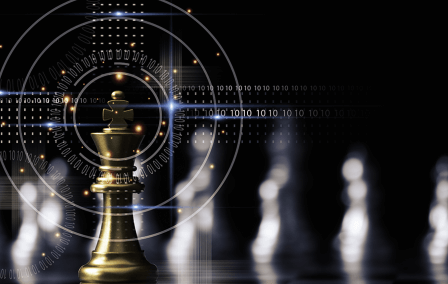 Strategy Plan
Before launching any campaign, we work on a strategic plan that contemplates the fundamental axes to achieve the proposed objectives of the client.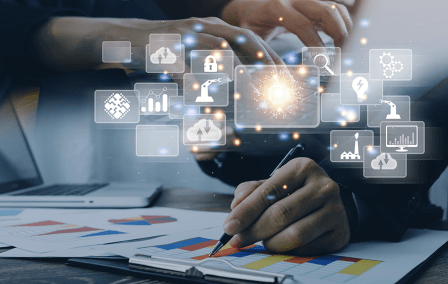 Marketing Revolution
We apply our experience in traditional digital marketing to exploit the full potential of web3 technology.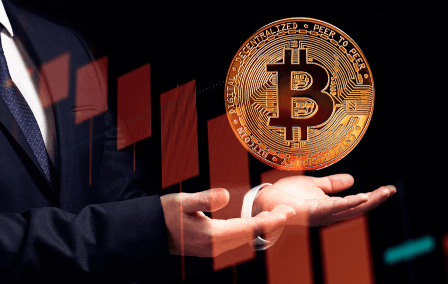 Crypto Consultancy
Our crypto professionals can advise, accompany, guide, or simply enhance any web3 project.