Adstaker is a PTC (Pay-to-Click) portal. It is a unique built-from-scratch and one-of-a-kind stake-to-earn-advertising platform (STEAP) that promotes NFT sales, crypto affiliate offers investments, biz-ops, MLM, and more.
Project Requirements
The client wanted to create a portal that attracts people interested in making money online by clicking on advertisements, a platform where website visitors can earn by watching ads. The client also requested to create a system with an escrow mechanism, IP tracking for clients, Google Captcha and ad validation to stop automated programs from generating traffic.
To do this, we had obstacles that included guaranteeing real-time users and obtaining organic traffic in order to reduce the use of bots. Furthermore, the client wanted full control over portal processes.
BloxBytes Solutions
As a web3 development company, we proposed to our client a centralised system so the client could have full control over portal processes. So instead of going forward with the implementation of the smart contract, we proposed a centralised system with the escrow mechanism, moreover, the client also needed to stop the generation of traffic by automated programs.
In order to ensure organic traffic, we implemented the client's IP tracking which helped in cancelling the user's views if a specific IP continuously shifts. For another client's requirement to stop bots from interacting with the interface, we implemented Google Captcha and a system with ad validation to monitor whether users are viewing advertisements within their allotted time, as well as incorporating firewalls from Cloudflare.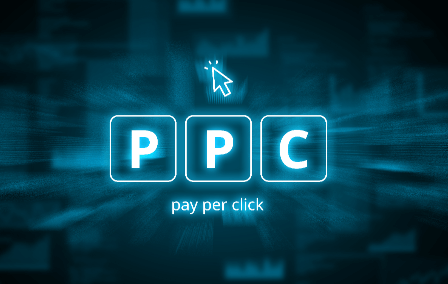 Stake. Click. Earn.
Earn high staking yield rewards simply by viewing 10 ads/ day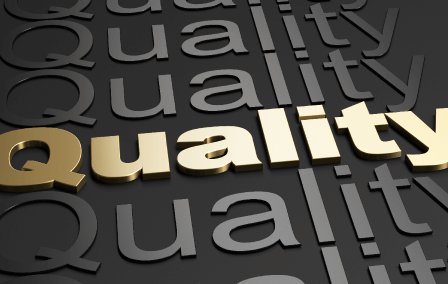 High-Quality Ad View
Stakers only view 10 ads per day, so your ads get maximum exposure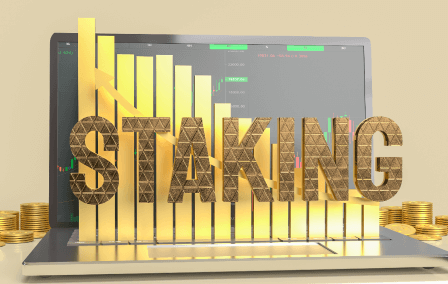 Automatic Compounding
Your staking rewards are automatically compounded to maximize your earnings.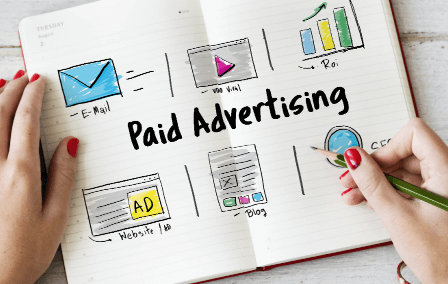 Virtually Free Advertising
Advertisers can also be stakers. Earn rewards and uses them to purchase ads.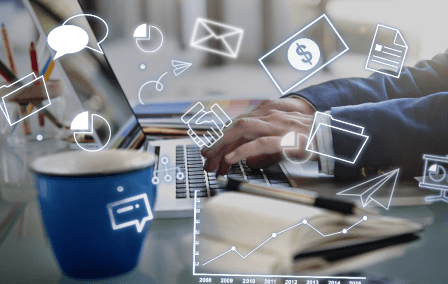 Generous 3-Tier Affiliate Program
Share the amazing Adstaker platform to earn unlimited affiliate rewards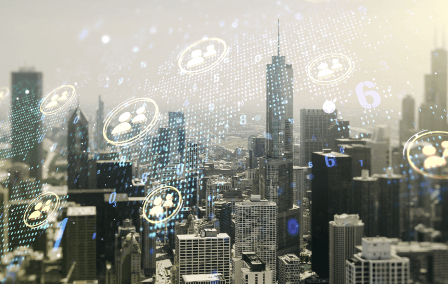 Amazing Community
Adstaker is operating since 2017 with a strong online presence among crypto community.
What's New


(ADSTKR) Token - The platform has its own token called ADSTKR, which is traded on Binance Smart Chain and listed on Pancake Swap. Portal users can stake a fixed amount of tokens and use them to make payments.


Benefits for Advertisers - The token has a potential use for advertisers who pay for views using ADSTKR. By staking ADSTKR, users can Stake to Earn, View to Earn, and get referral rewards. Advertisers will receive benefits such as reliable traffic, statistics dashboards, ad placements, wallet top-ups, and token purchase portals.


Benefits for Viewers - There is also a dashboard with a finite amount of ads to view and affiliate rewards for referrers in addition to token rewards for staking, pool rewards, credits for viewing ads and staking, a finite pool of ads for viewing, and affiliate rewards for referring others.


Results - This is where BloxBytes comes in
We developed a platform in which traffic originates from real people, not robots, and this model will involve human interaction only. Furthermore, viewers and advertisers can use it to get rewards and an additional offering of affiliate bonuses. There is a feature for adding any user using a referral ID as well as the primary referrer which provides a maximum of three referral levels.