Experience a Decentralized Future with Web3 Development Company
Developing blockchain-based applications and integrating them for
startups, entrepreneurs, and enterprises with a leading web3 development
company.
Get Started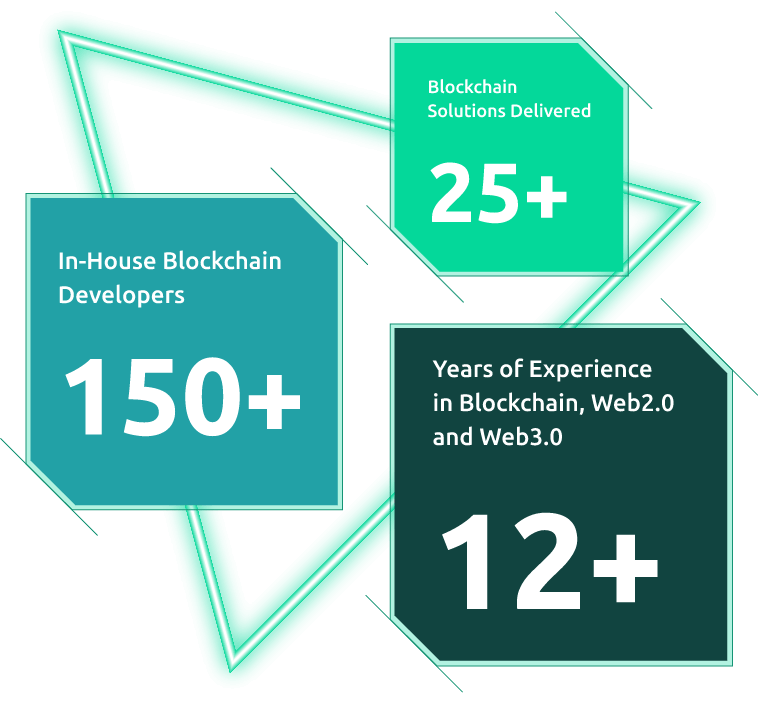 Technologies Stack

User interface

Logic

Application integration

React

Python

Solidity

Rust

Node.Js

.Net

C++

Java

Muitisignature

Event Manager

Connectors

Oracle

Trackers

Wallets

Application Server

Distributed Files stores

Smart Contracts

Distributed Databases

Digital assets

Digital Identity

Permissionless

Bitcoin UTXO

Link

Proof of stake

Gossip

Proof of work

Permissioned

Ethereal virtual Machine

Side chains

Byzantine fault Tolerant

Compute

Storage

Network

Virtualisation

Mining as a services
We Transform
Businesses with Web3
Words From Our Clients!
We have worked with numerous clients, and our customers speak highly of what we've accomplished. But don't take our word for it. We'll let the testimonials from past partners tell you how great we are!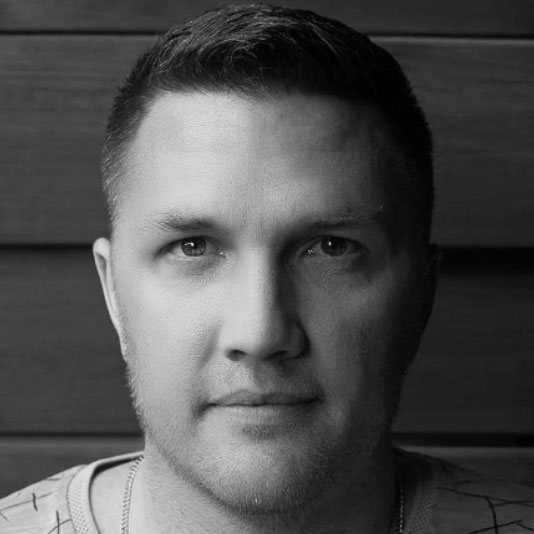 Jamie Thomson
(CEO & Founder Of VF)
Vulcan Forged started working with Vaival Technologies (doing business as Bloxbytes) very early; they have helped us grow in many ways. We needed a strong team who could turn our ideas into actual projects. They gave us solutions, limitations, and concepts we didn't know before. Their team has a deep knowledge of the blockchain market and understands the needs of our company, our stakeholders, and, most importantly, our customer's needs. The team created multiple POCs to save time and helped us build an NFT marketplace, decentralized exchange, and complete wallet management solution known as "myforge" using their blockchain expertise.
Awards & Certifications
Over the course of our 10+ years in business, we have developed platforms for startups and enterprises alike. BloxBytes has received numerous awards, generated billions of dollars in revenue, and are used by millions.

CMMI
Our company has attained the prestigious certification of CMMI level 2, V.02, a positive step to better our processes and services.

Good Firms
BloxBytes is listed by Good firms as being the top blockchain development company.

Selected Firms
BloxBytes is listed by Selected Firms as being the top blockchain development company.

The Metaverse Innovator
BloxBytes was nominated amongst the top 100 companies as the Top Metaverse Innovators by the Metaverse Spectrum.

P@sha ICT Awards
BloxBytes has won the GOLD award in the "Best ICT Services Solutions – Business Services" category at P@SHA ICT awards 2022.

IT Firms
BloxBytes is listed by IT Firms as being the top blockchain development company.
Our Proud Strategic Partners
We are Proud Member Of

Blockchain Game Alliance
BloxBytes formed partnerships with BGA to simplify complex problems by integrating blockchain into game development.

Metaverse Standards Forum
We are proud to be a member of the Metaverse Standards Forum, a group of leaders in the AR/VR space, for building long-lasting relationships.

Metaverse Standards Forum
BloxBytes partnered with The Metaverse Spectrum – A gateway to multiple metaverse platforms and technologies.